Tickets are going fast! If you want to come, buy your tickets NOW!!!
You won't want to miss this event! In addition to honoring our nation's heroes, you will have the opportunity to win some amazing items in the auctions and raffles. Here are just a few of the items:
Alligator Hunt
 West Texas Ram Hunt
Trophy Whitetail Hunt
African Safari
AR-15
And MUCH, MUCH more!!!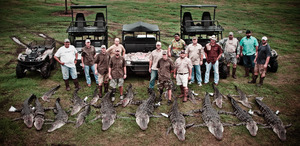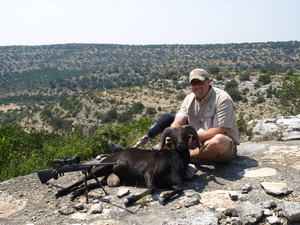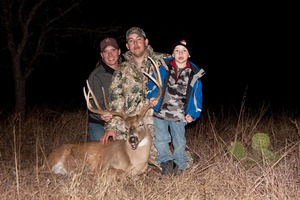 Please join us on April 27, 2013 for an incredible evening celebrating our country's heroes and raising money for Veteran Outdoors, a 501(C)3. The evening will include cocktails, dining, dancing, live entertainment by Cory Morrow, live and silent auctions and raffles!
Hosted by: Dental Health Management Solutions and Shane and Jennifer Stevens, in collaboration with co-chairs Susan Miller, Cody Hirt and James Armer.
Attire: Cowboy Chic
For more information, or to purchase tickets, visit :
http://www.veteran-outdoors.com/Green_For_Green